We launched Stupidly Simple with installations in key markets across the nation, from high-traffic corner dominations in LA to a total MTA station domination in NYC's Union Square. We complemented those hero placements with supporting players like kiosks and vehicle wraps. Everything was clean, clear, and simply couldn't be missed.
We delivered on in-store sales goals through an ultra-simple sweepstakes: purchase, enter the code, and tell us why a little private island time is a must.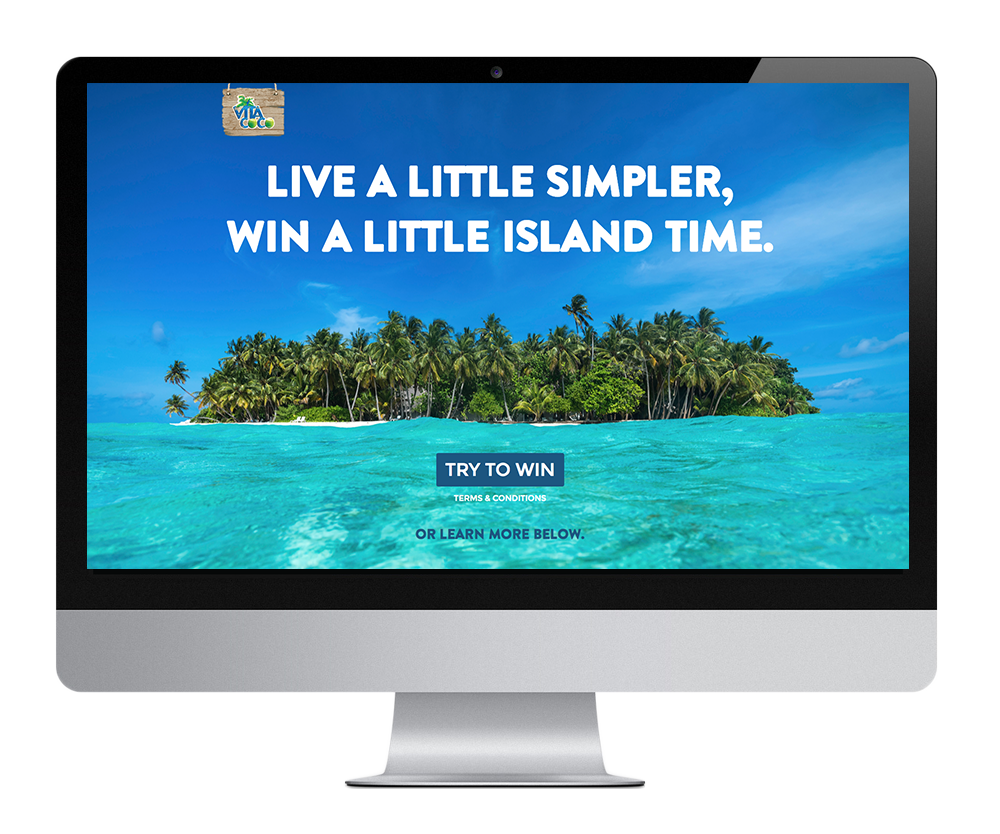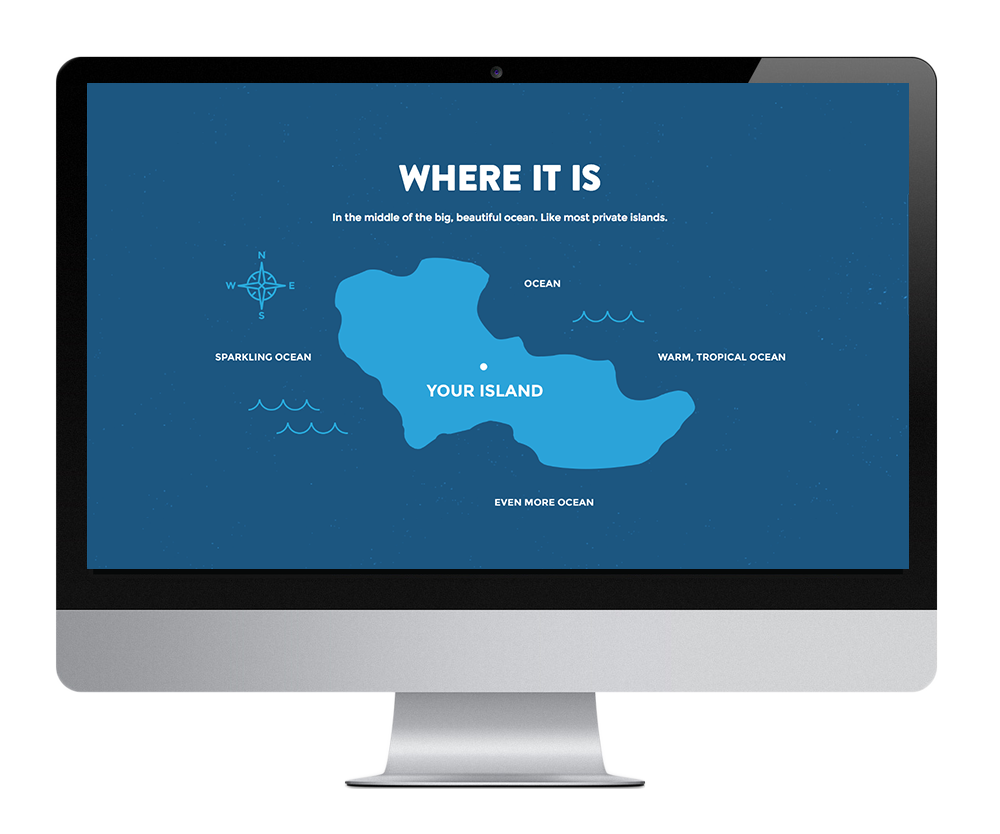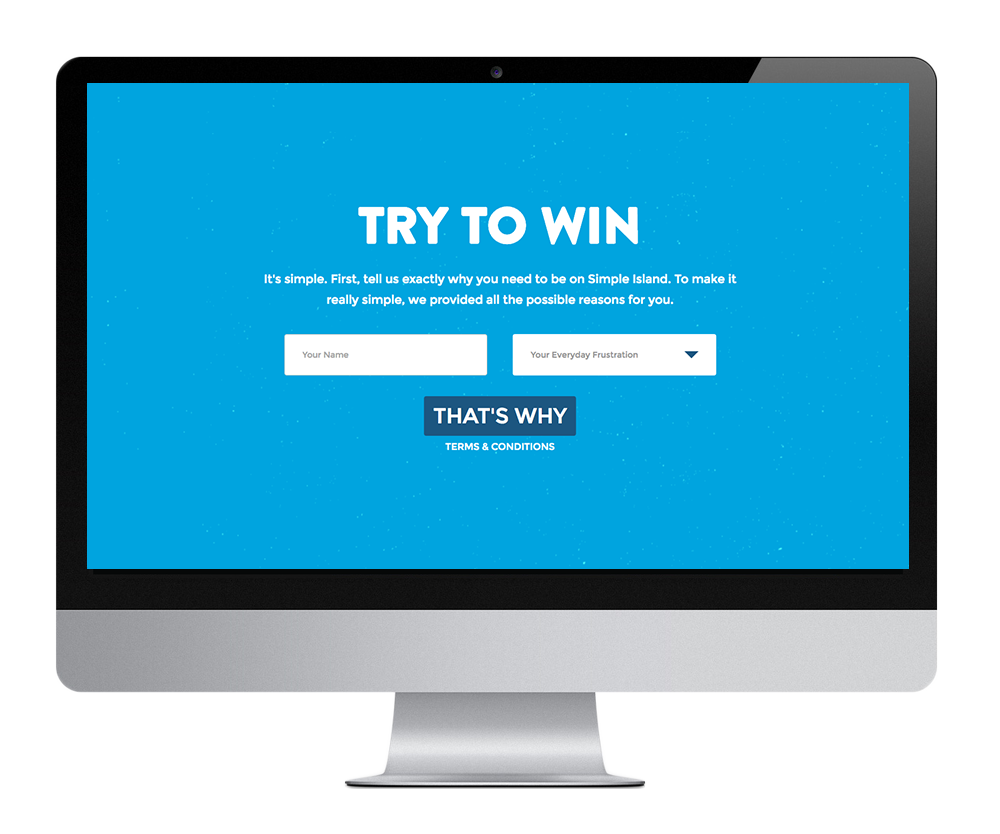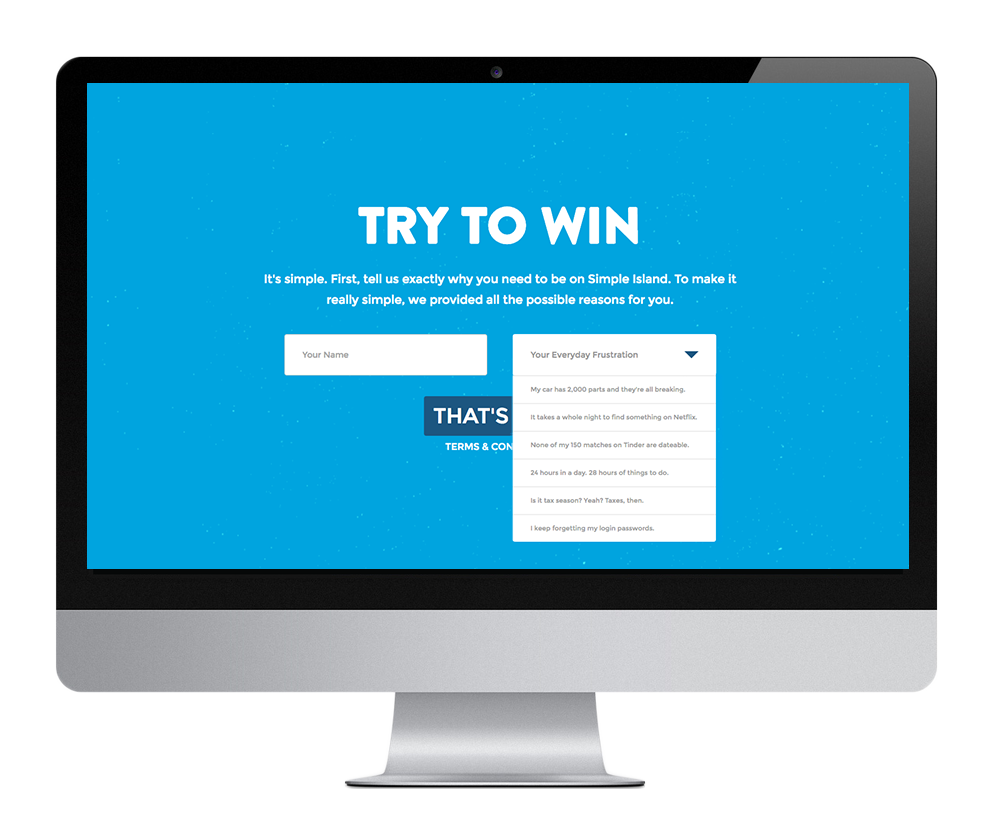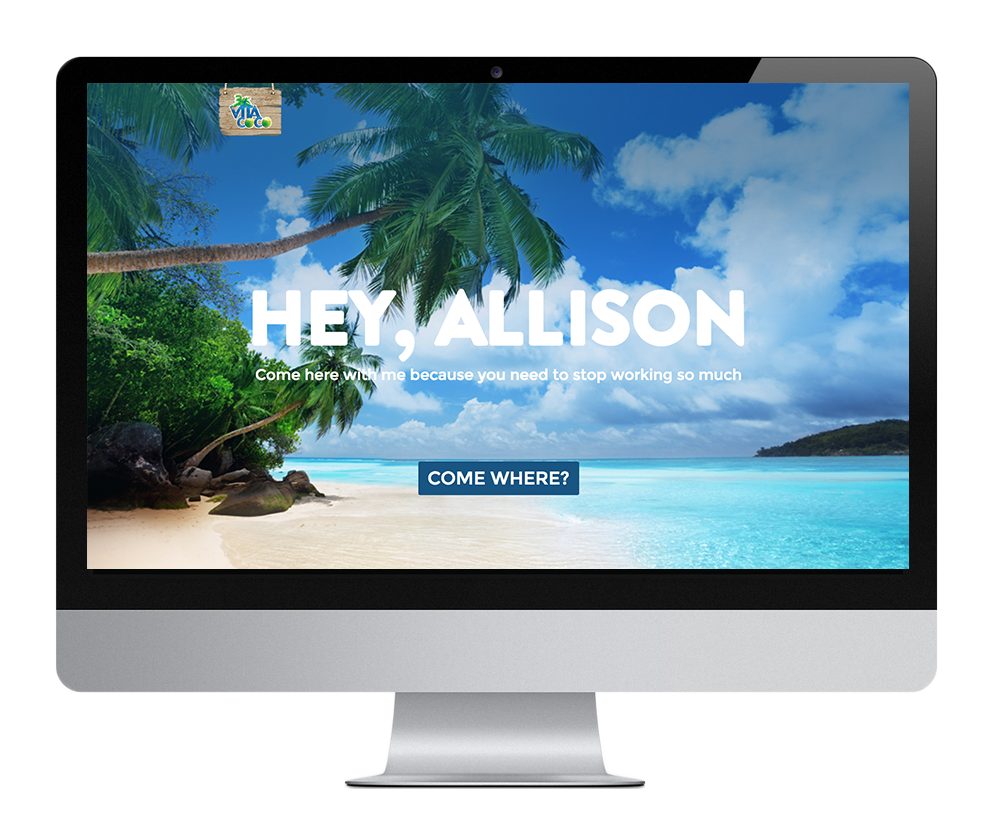 We knew we wanted to really immerse people in our campaign, and incorporating VR was the perfect way to do so. With Simplevision, our VR digital activation, we gave people instant virtual access to 360° of flawless tropical beach, right there on the spot. Bringing this idea to life was a multi-city feat. We shot beach footage on location in St. John, stitched it together in Brooklyn, and loaded it into a dozen Google Cardboard-rigged tower opticals for promotional events all across the country.